We are HUHP!
The Hanseatic Unity Handysize Pool (HUHP) shipping was founded by the Döhle Group & Reederei Nord with the aim to become the leading pool for large modern eco Handysize Dry Bulk Vessels. The pool started operation on 1st July, 2018, with vessels ranging between 37.000 and 40.000 mts. dedicated for global trading. The Pool activities are controlled from offices in Hamburg and Singapore and are run by an experienced team of professionals, with extensive expertise in the Handysize sector and beyond. Both founding partners are controlled by well-established traditional German ship owning families with long lasting roots in the shipping industry, where they are not shy of re-inventing themselves and break with old habits, to be a pacesetter of modern shipping.
Enter our Pool!
Flexible and open
HUHP offers a flexible Pool-entry and exit policy, suitable for modern investors. With a homogenous fleet of modern eco friendly handysize sisters, we ensure that we match the desired flexibility of our cargo owners to supply the right ship at the right time. With the state-of-the-art technology, detailed reporting on-demand is available at any time.The two founding Pool partners not only bring extensive experience into the pool but also provide the majority of the pool's fleet and therefore ensure a tremendous alignment of interest within HUHP.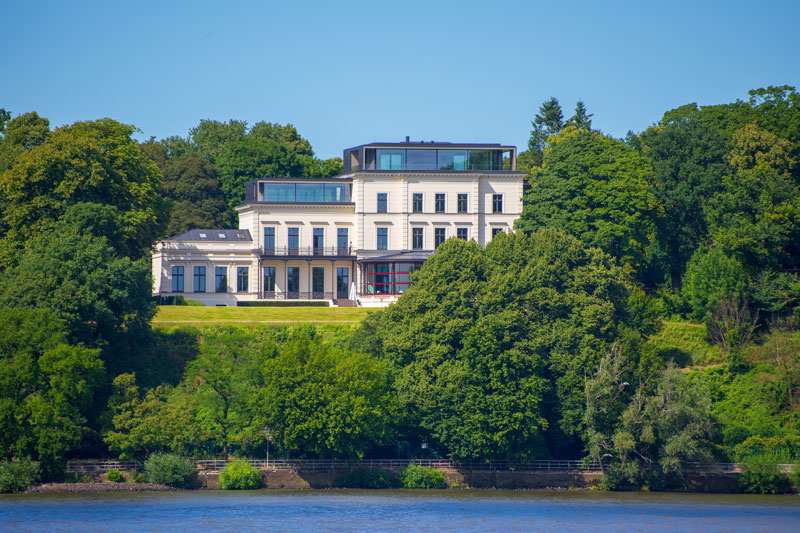 POOL STRATEGY
HUHP offers opportunity to fully benefit of the spot market, while enjoying a steady cash flow.
High spec fleet carries a diverse cargo mix (ranging from clean to dirty) with the ability to operate in all trading areas
Large fleetsize as well as quality and reliable operations make HUHP a trusted partner for long term freight contracts (COA)
Based on the available cargo HUHP uses an optimised vessel positioning system which leads to minimised ballast and idle times
The combination of time charter and spot market strategies guarantees outperformance throughout the volatile dry bulk markets